How Does Membership Work?
Why We're Not Your Average Wash
Say bye bye to damaged rims with our state-of-the-art conveyor tunnel system.
Our products are environmentally friendly and are top shelf quality.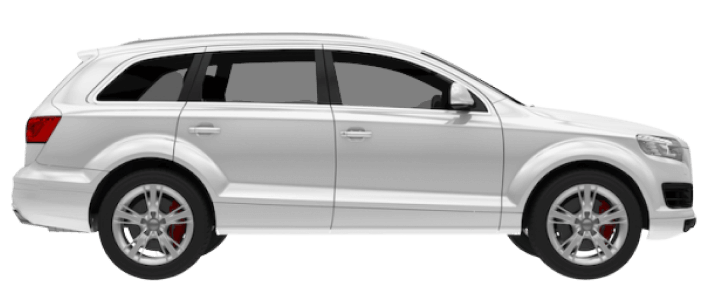 Our state of the art conveyor system and large bays can fit full size pickups and duallys.
Detailing Packages:


*Call or Text 419-351-4949 to schedule your appointment or general questions.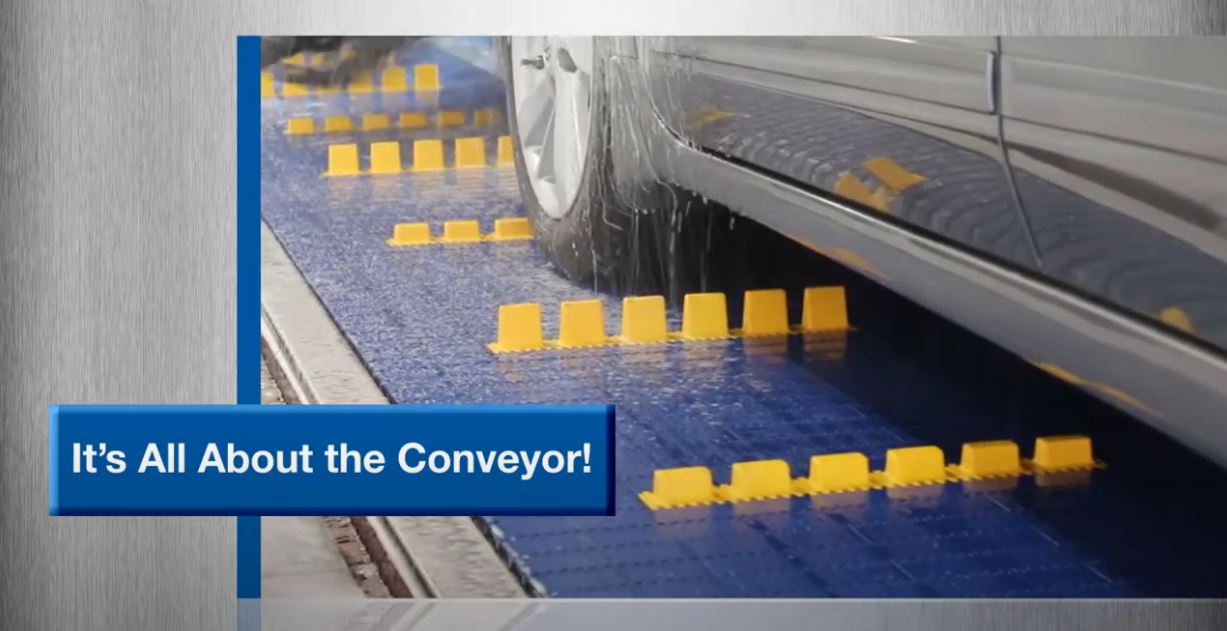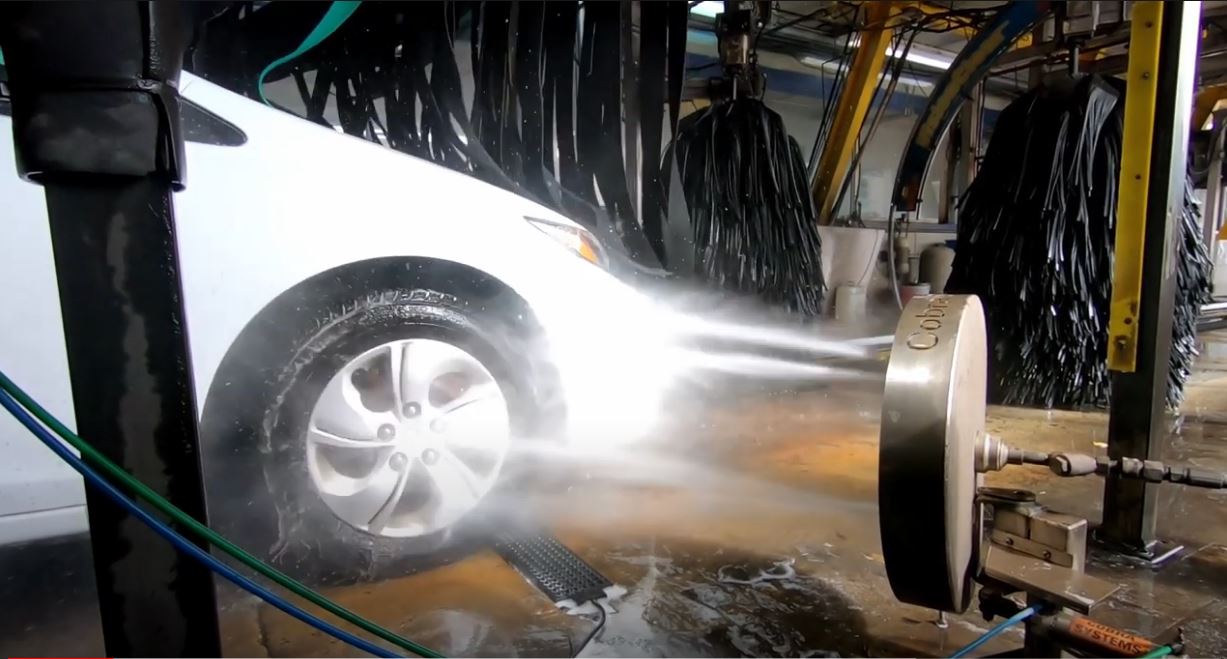 Tire Dressing Application
Learn More About The Technology
Our state-of-the-art conveyor driven system offers the safest possible wash and will not damage tires and rims like traditional washes.  This allows us to offer the best possible wash experience for our customers.  From small compacts, to full size duallys, we can wash them all!  Click on a video to learn more about some of the technologies and services we offer in our wash bay.
Tuesday
8:00 AM

-

7:00 PM
Wednesday
8:00 AM

-

7:00 PM
Thursday
8:00 AM

-

7:00 PM
Saturday
8:00 AM

-

7:00 PM